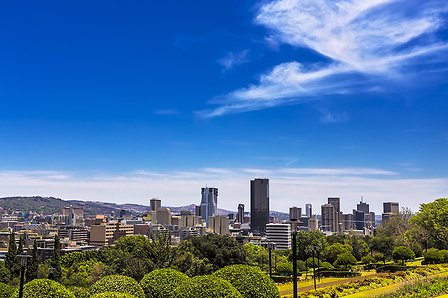 Solvay Polymers and Chemicals (Pty) Ltd was incorporated in South Africa in February 2009 and is based in Pretoria. The local agent office manages sales and sales development in the Sub-Saharan African region, with the exception of French speaking countries. Our Sales Development Manager and Territory Manager cover the entire Solvay portfolio and our Customer Service prides itself in bringing our high quality products to all our customers on time. We communicate regularly with all contributors in the logistics chain to ensure that all role-players are aware of shipment progress at all times. In addition, the team is committed to operating in accordance with the principles of sustainable development, cultivating long-term relationships with our customers.

Solvay develops high added-value, innovative, sustainable and competitive solutions, tailored to the demands of its end customers for the following markets:
Aeronautic & automotive,
Agro food, Building & construction,
Consumer goods & healthcare,
Electrical & electronics,
Energy & environment,
Industrial applications.